On 4th November 2011 the ReWyre Initiative hosted the 4 Rooms conference at Spring Grove House in the grounds of the West Midland Safari Park. Over eighty delegates attended the event, including local Councillors, Business Leaders and other stakeholders, to hear progress on the ReWyre Initiative and 4 key projects set to have a big impact in the District.
The 4 exciting projects were around the West Midland Safari Park, the former British Sugar site, the Kidderminster Academy and the Local Development Order for the South Kidderminster Business Park.
Kidderminster Academy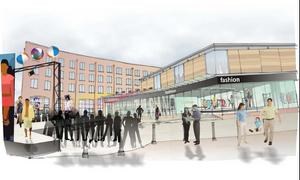 The Piano Building at Weavers Wharf is set to be transformed into an exciting new academy to provide education and training opportunities to young people and support local businesses. The facility will be delivered through a partnership between Birmingham Metropolitan College and Kidderminster College as part of a major £6.1million development.
British Sugar Site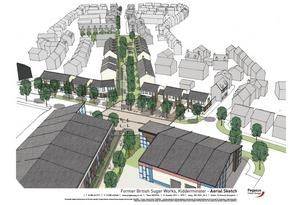 The former British Sugar site in Kidderminster is a major regeneration opportunity that will deliver new homes and jobs. The first phase of the development will include an access road to open up the site which is the largest regeneration site west of Birmingham.
West Midland Safari Park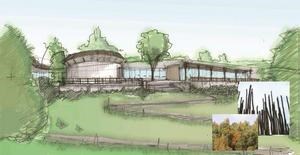 The West Midland Safari Park introduced a masterplan proposing the future development of the site which looks set to include a major hotel, waterpark and conference facility as part of a multi-million pound uplift to be phased over the next 10 years.
Local Development Order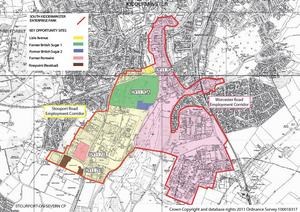 As part of the District Council's commitment to the Worcestershire Local Enterprise Partnership, the authority unveiled proposals for simplified planning zone in the South Kidderminster Enterprise Park. This extensive 200 hectare business park includes all of the established employment areas of South Kidderminster including the premises and estates off Worcester Road and Stourport Road and also the cleared sites including the former British Sugar and Romwire sites.
For more information on these projects or the ReWyre Initiative then please contact the regeneration team at regeneration@wyreforestdc.gov.uk.