The Depot
Bulky waste collections
Do you need to dispose of unwanted large household items? Book a collection today and let us get rid of the things you can't.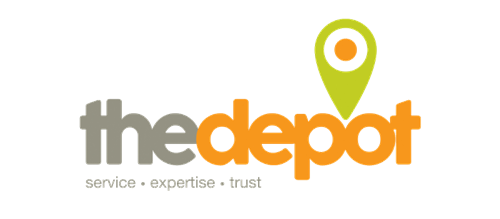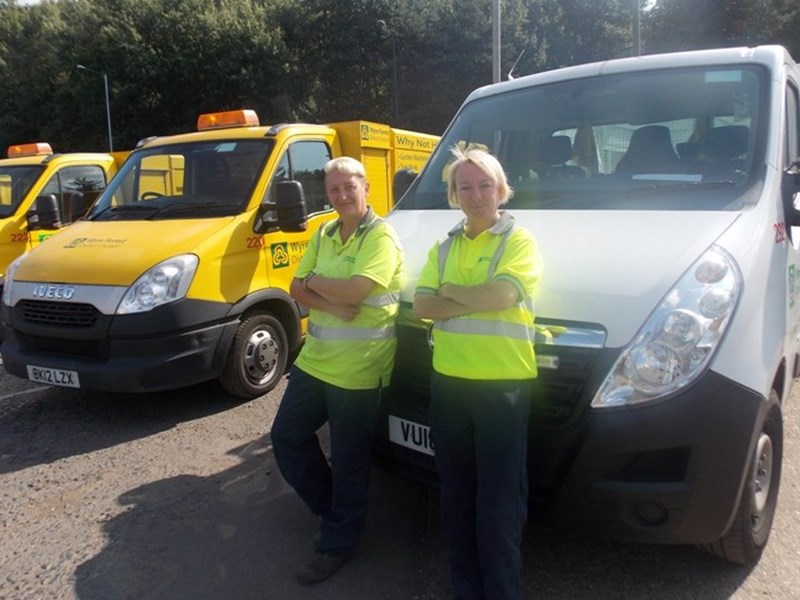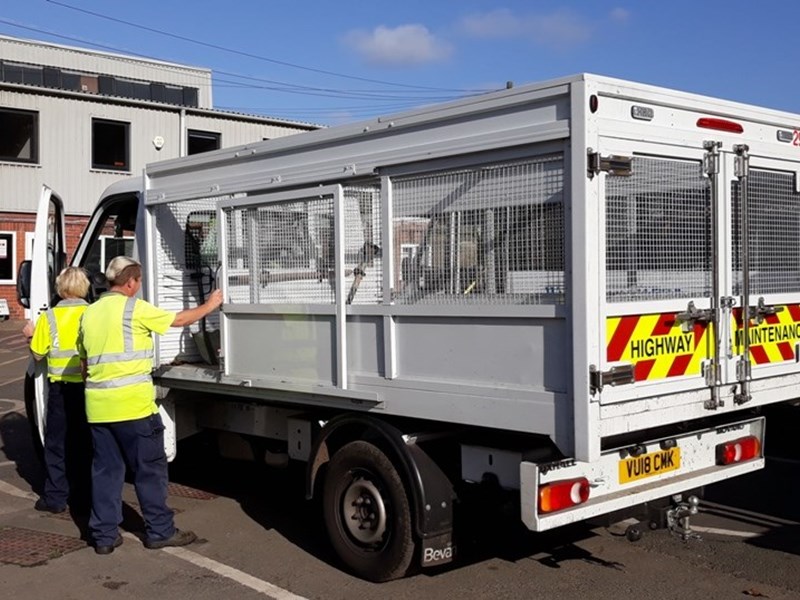 Why you should use our bulky waste service
A trustworthy service, you can feel confident that items are disposed of appropriately, no risk of flytipping coming back to haunt you.
Save money on skip or trailer hire for the disposal of those one off bigger items.
Helps keep your car clean and tidy.
Invest your money into a local council service, where your money will be reinvested into the local area, creating a better environment throughout the district.
We aim to collect your bulky item within five working days.
Please note the following terms and conditions
Our team will only take items that have been listed on the booking form
We are unable to offer a refund for items that were not made available for collection
Social housing tenants please contact your housing association as this service may be provided by them.
Please note if on the very rare occasion we have been unable to collect your item(s) on your allocated day please contact us on 01562 732528
Booking information
| Number of items | Price |
| --- | --- |
| 1 - 2 | £40.00 |
| 3 - 4 | £60.00 |
If one of your items is an American style fridge freezer or you require 5 or more items collecting please call 01562 732528 for a quote.
Have you received your invoice for a bulky waste collection, you can pay it online.
Standard items we will collect
Household furniture e.g. tables, chairs, desks, sofas (a three-piece suite is counted as 3 items)
White goods e.g. refrigerators, freezers and washing machines (please secure the doors)
Electrical items e.g. cookers, TVs, computers, vacuum cleaners, stereos
Bed bases and mattresses
Assorted household refuse that has been boxed or bagged (one man must be able to lift one box or bag at a time and one bag/box = one item)
Kitchen furniture, including fitted units - each unit counts as an item for collection (Belfast sinks will be charged as a single large item.)
Carpets and linoleum: make sure it is folded/rolled and tied
Bathroom suites e.g. bath, washbasin and pedestal (cast iron baths will be charged as a single large item)
Garden items e.g. small items of furniture, wheelbarrows, lawnmowers, paddling pools, rabbit hutches and slides/swings
Internal and external doors without glass panels.
Garden sheds (please break down and specify building material)
Fence panels (please specify size and material)
Radiators
Wood and scrap (please bag or tie together)
Window frames (specify size and material) (no glass)
Heavy garden refuse, including soil, bricks and stones etc.
Containers of fluid: hazardous household chemicals
Car batteries (these can be taken to your local Household Recycling Centre)
Car tyres
Pianos and organs
Dead animals/pets: please contact a local vet for advice on disposal
Central heating oil tanks
Central heating boilers
Concrete coal bunker
Fluorescent tubes
Patio or sliding doors
Garage doors
Liquid propane gas bottles
Oil/water tanks
Tile fire surrounds
Window glass
Asbestos
Fire extinguishers