Key information
The splashpad is open daily, from 11am to 5pm 
The splashpad is now closed for the season
On busy periods the splashpad may be closed between 2pm and 3pm for cleaning and safety checks
There is no limit on the amount of people in the splashpad at one time
We will close the splashpad if urgent attention is required
Please follow the rules displayed around the splashpad. If they are not followed, the splashpad will be closed.
The splashpad is checked first thing in the morning to ensure it is safe to open. We check the water quality and look for litter, glass and anything else that is potentially harmful to the public.
We thank you for your patience while we carry out these important checks and your understanding that cleaning of the splashpad is essential to maintain high standards of hygiene and safety.
If you notice anything at the splashpad that requires our attention please call customer services on 01562 732928.  
We also post splashpad updates on Facebook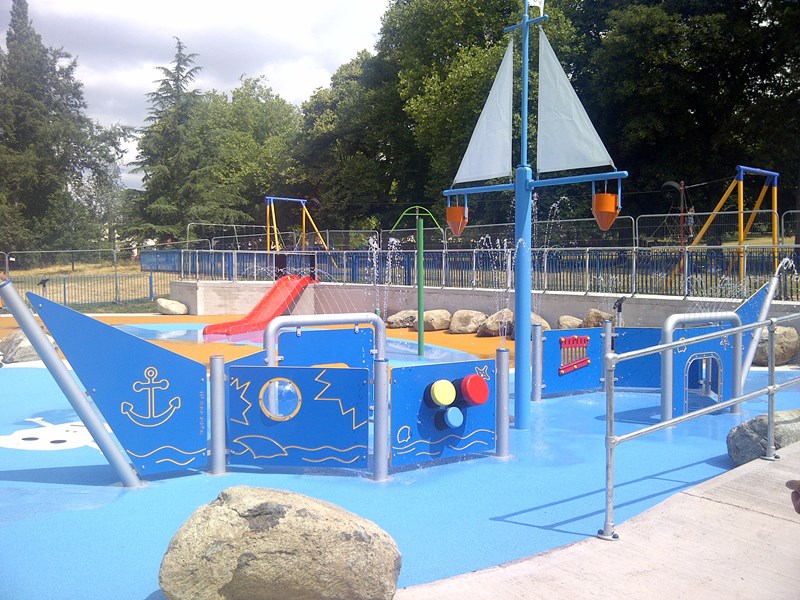 Wyre Forest
Paddling pools