Brinton Park splashpad is reopening on Saturday 1 May 2021.
New safety measures
New safety measures were introduced during the coronavirus pandemic during July and August 2020 when the splashpad was reopened to make sure everyone could enjoy the splashpad safely. These included;
Reducing the opening hours which will now be 11-4 daily this will enable the teams to carry out necessary checks and extra cleaning before and after use.
Increased staffing levels who will be on site daily during opening times to enforce our rules.
Maximum of only 12 users at any one time to support social distancing.
During busier days we will implement 20 minute time slots to ensure everyone can use the facility in a safe manner.
The splashpad is checked first thing in the morning to ensure it is safe to open. We check the water quality and look for litter, glass and anything else that is potentially harmful to the public.
Cleaning for the splashpad happens behind the scenes in the pump room. The estimate based on current usage is that cleaning will happen anytime between 1pm and 3pm for about one hour.  It is checked between 2 - 4 times a day and if anything is found to be unsafe will be closed immediately and only reopened when it is safe to do so.
We thank you for your patience while we carry out these important checks and your understanding that cleaning of the splashpad is essential to maintain high standards of hygiene and safety.
If you notice anything at the splashpad that requires our attention please call customer services on 01562 732528.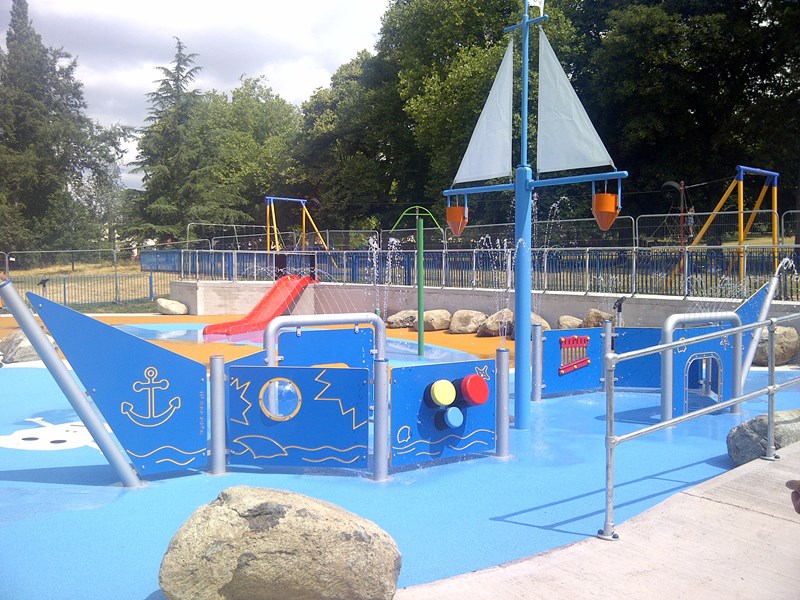 Wyre Forest
Paddling pools
Please be aware that we may need to close the pools without notice should they require maintenance or cleaning. If you notice anything at the paddling pools that requires our attention please call customer services on 01562 732528 or email us.