The Depot
Business waste and recycling collections
Choosing an organisation to take away the rubbish and recycling from your business may not be the most exciting decision you're ever likely to make. Let us make it easy for you, Wyre Forest District Council is the obvious choice.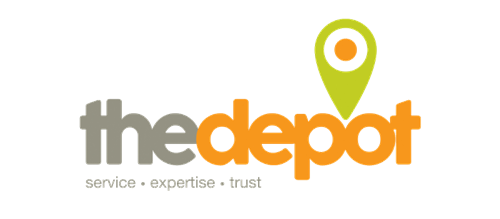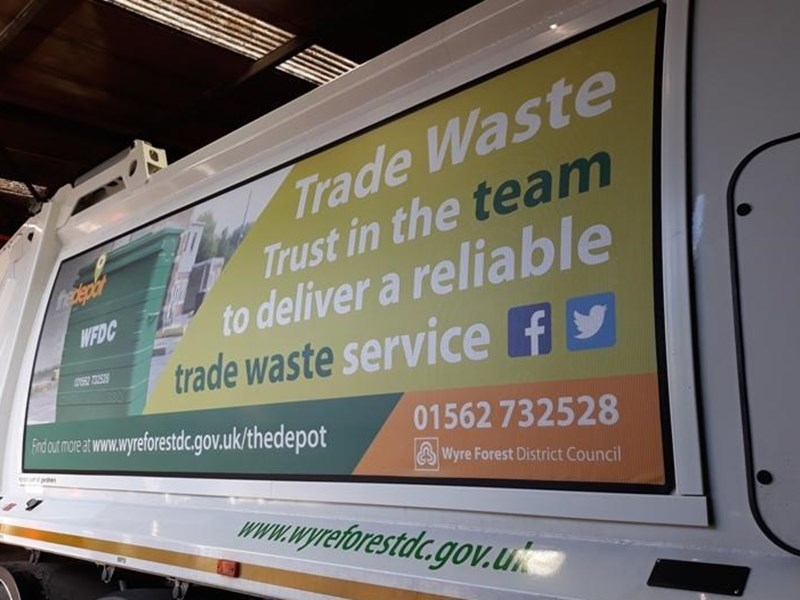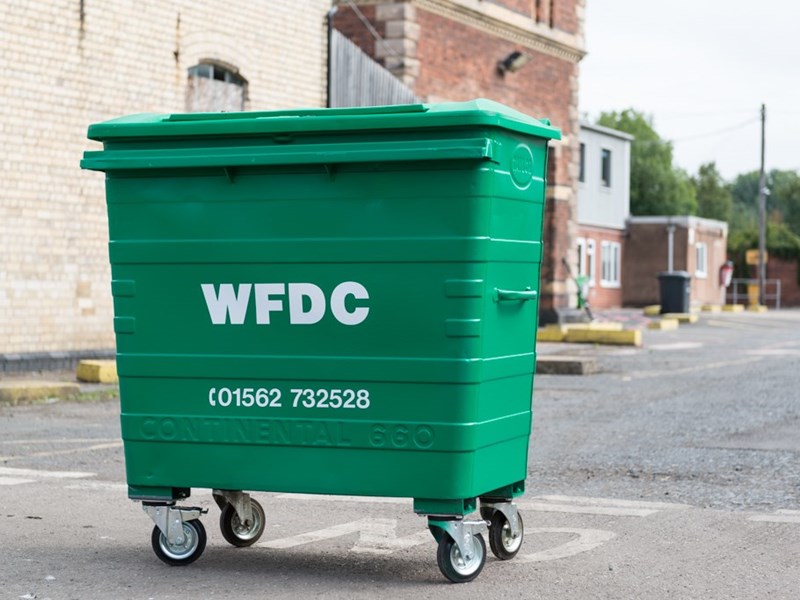 We offer a complete solution to your business requirements, at very competitive prices. You can be assured you will receive excellent service from our friendly team with local expertise. Any revenue raised is put back into council services, so choosing us means you will be supporting the local community too.
It doesn't matter how big or small your business is, from a few rubbish sacks to the largest wheeled bin, we can meet your needs. We're flexible and can support your waste disposal needs as they change. We have special rates for schools and charities, please contact us using the enquiry form to request a quote.
Our aim is to be 100% green. None of the waste collected goes to landfill. We offer advice on how you can recycle more, and save up to 26% off your bill in the process.
Our team can also help you understand your waste disposal legal obligations and responsibilities, and assist with your duty of care paperwork as part of your contract.
As a registered business, you have the following responsibilities:
Keep waste to a minimum by doing everything you reasonably can to prevent, reuse, recycle or recover waste
Sort and store waste safely and securely
Make sure you have a valid waste transfer note for the waste that leaves your premises
Any waste that comes from a commercial activity is business waste. This includes all businesses operating from home, including child minding.
Please complete the enquiry form to help us understand your needs. We will respond to you with a quote within 2 working days.