The Depot
Garden waste collections
We collect your unwanted garden waste from your doorstep, saving you time, money as well as helping the environment.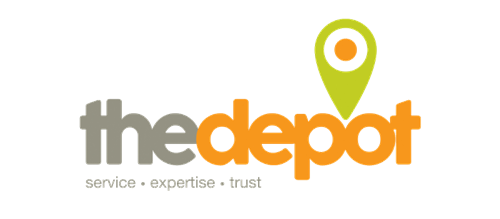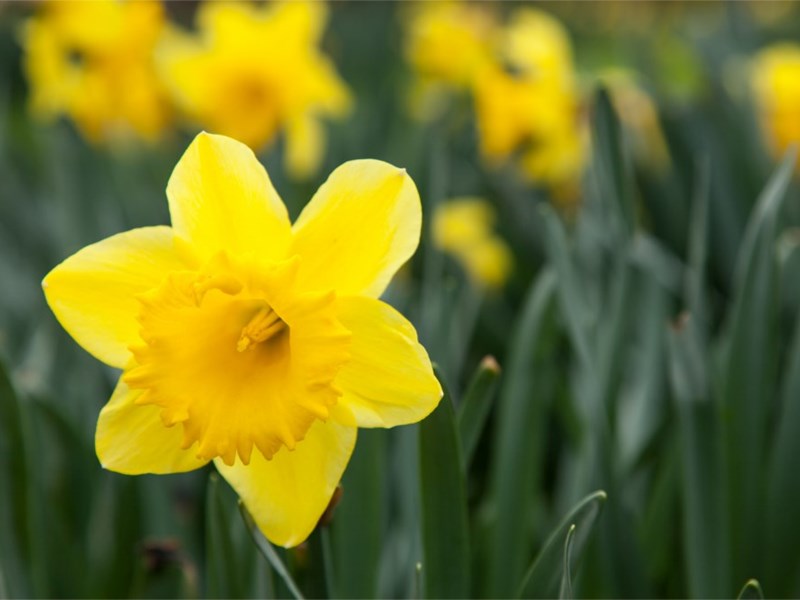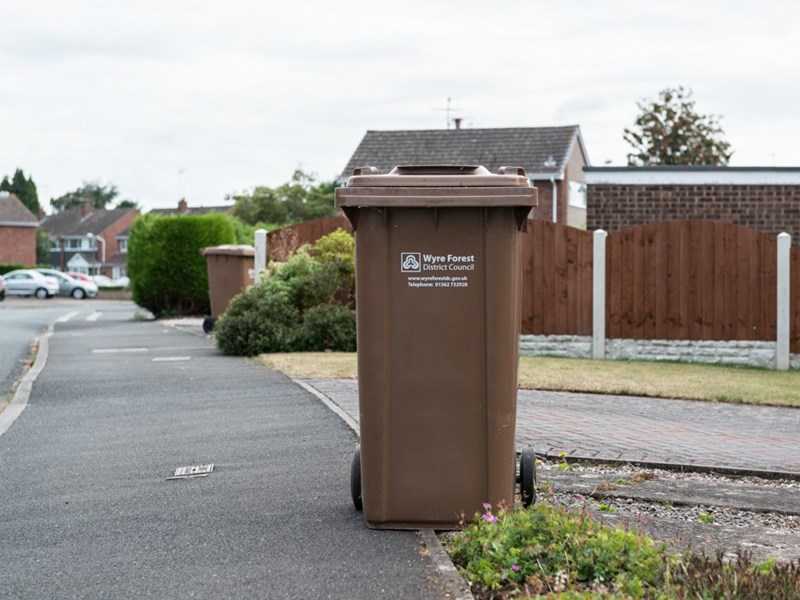 The service
When you sign up for our garden waste collection service you will be entitled to 20 collections per year. The collection service runs from the Monday 28 February until Friday 2 December 2022. You can sign up at anytime during the year and still receive a year's worth of collections.
Subscription information
Subscriptions will automatically renew one year after the start date of your subscription, for example, if you join in July, you will receive collections from July until November/December,  they will then restart in March until July, when your invoice will be sent via post 7 to 10 days before your subscription renewal payment is due. If you are an existing customer and would like an additional bin or amend your subscription please call us on 01562 732528 or by email.
If you pay by direct debit the letter will say the subscription charge will be debited from your account, this will be automatic you do not need to take any further action.
If you pay by card the letter will ask you to make a make payment which can be done online. Please make sure you quote your 8 digit invoice number. Pay your garden waste invoice.
Cancelling your subscription
To cancel your subscription you must let us know more than 30 days before your renewal date by emailing us.
If you are moving house within Wyre Forest you can take your bin with you and your subscription will continue with the same renewal date. If you are moving out of the area please leave the bin behind. Please note that there are no refunds for cancellations. If you pay by Direct Debit please cancel this with your bank/building society. To change your address please email us.
Bin sizes and charges
Our large 240L bin collection service costs £55 a year with a £20 sign up fee for new customers, this may be blue or brown; the blue were our limited edition bins to show support for the NHS during the Coronavirus pandemic. 
Our 140L bins are perfect for small gardens. The service costs £38 a year with a £20 fee on sign up for new customers.
For very large gardens we have 660L and 1100L lockable garden waste containers. To order one of these larger bins please email our garden waste team.
Please allow up to 7 working days for delivery.
When do I put my bin out?
Please make sure your bin is at the kerbside by 6am on your collection day. We do suggest putting it out the evening before. Please note collections may not be at the same each week.
If you are a new customer to our garden waste collection service, we will give you details about your collection day when we deliver your garden waste bin. Your garden waste collection may be on a different day to your rubbish and recycling collection day. Please note, as a new customer to our garden waste collection service your collection day details may not appear for 28 days on our online collection day checker after your subscription start date.
You can use our online bin collection day checker to find out your collection day. 
If you would like to provide us with an email address or mobile phone number to receive service updates please email us.
To keep costs low, the garden waste collected is bulked up at our Green Street depot. When there is enough garden waste we take it to a composting facility located in south Worcestershire. All garden waste collected is composted into usable soil conditioner and avoids garden waste being sent to landfill. Garden waste is not allowed in your regular black bin or your green recycling bin, if it is found in either of these, your bin will not be collected.
The amount you pay in council tax for waste collection in Wyre Forest is one of the lowest in the region. We don't believe it is fair to charge everyone for a garden waste service that many can't use or don't need to use. Garden waste collection services are available for those who aren't able to take it to the Household Waste Recycling Centre themselves or have too much to compost. The garden waste service is a top-up waste collection service; the amount you pay covers the cost of the collection (vehicle and crew), disposal costs (composting site charges) and an administration fee.
Please do not put bags or bin liners in your garden waste bin, this is a loose waste collection service. To find out what can and can't go your garden waste bin visit our what goes in which bin page. Please make sure that all your garden waste fits in the bin with the lid closed.
We are sorry we are unable to return to properties if you miss the collection. We do keep a record of any collections which have not taken place and we will take up to three bags of side waste in untied bags on your next collection. Please email us to request this.
There are a number of reasons why bins are not completely emptied. These include
there has been too much put into the bin and its compacted in the bottom
branches have been pushed in and not broken up small enough, catching on the sides
waste that has been in the bin for a while has start to decompose anaerobically and become stuck
waste that is damp/wet has become stuck
waste that has frozen (especially when put in wet)
If you have put a lot of damp waste in, or the waste has been in the bin a while it may have become stuck. You can help us by moving around the contents of the bin using a broom handle or spade to loosen the material just prior to collection to make sure it is emptied fully when tipped without the waste becoming stuck in the bin.
Please note we don't return for to re-collect bins that are half-emptied.
Yes, you will only pay for the subscription as you already have the bin so the £20 set up fee is waived. Please email us if you wish to join the service.