The Depot
Advertising and sponsorship
Looking for an advertising or sponsorship opportunity? We are actively seeking partners from the local business community to work with, who share our vision for Wyre Forest District.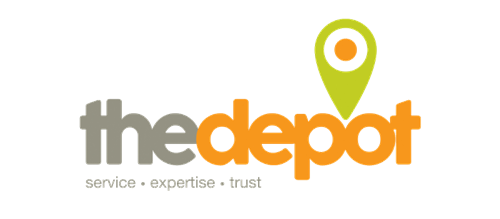 What we can offer
Wyre Forest District Council is developing a variety of advertising and sponsorship opportunities across its range of assets, media channels, services and events calendar.
Our events attract 100,000 visitors each year, our vehicles visit 50,000 homes every week, our online community newsletter WyredIn has more than 4,500 subscribers and is growing with each edition and our website attracts around 1,000 visitors a day, giving you the opportunity to inform thousands of potential customers about your business, products and services.
We are actively seeking partners from the local business community who share our commitment and vision for Wyre Forest District as a great place to live, work and visit.
We offer a range of competitively priced partnership packages that will enhance your company's image and visibility providing exposure to hundreds of thousands of Wyre Forest residents, families and visitors each year.
Income generated from advertising and sponsorship is reinvested into services to benefit all who live, work and visit Wyre Forest.
Refuse vehicle advertising
Want to promote your business but unsure how?
Advertise on our high-impact fleet of refuse vehicles which visit over 50,000 households across Wyre Forest a week.
Roundabout sign sponsorship
Roundabout sponsorship is an effective way to raise your company's profile and promote your business 24 hours a day 365 days a year!
Sponsoring a roundabout sign can promote your presence in the community whilst making a positive contribution to the area. This kind of partnership can help maintain a positive brand image, showing residents and visitors alike that your company cares about the local environment.
Contact us
If you have any questions about advertising and sponsorship opportunities, our friendly team are here to help! You can contact us using the enquiry form or if you prefer you can email our team direct.
All profits generated by advertising and sponsorship help support our high valued local services.
Testimonials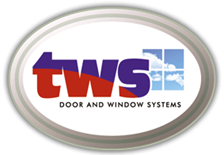 "TWS have seen a steady increase in business since the new road onto Worcester Road opened. The large increase in traffic has had a 'Knock-on' effect down to Wilden lane island where we have advertising on all four junctions of the island. We ask customers the question of where did they hear about us and there had been a lot of feedback mentioning 'signage'. With this in mind we will be renewing our advertising with Wyre Forest District Council in the future."
Guidelines
Advertising and sponsorship enquiry form
Companies wishing to advertise with the council must adhere to the following guidelines.
Advertisements must:
Be legal, decent, honest, truthful and secular
Not bring advertising or the council into disrepute
Conform to the British Code of Advertising www.asa.org.uk
Respect the principles of fair competition
The council will not produce, endorse or knowingly be associated with any form of advertising that positively promotes:
Alcohol
Violence
Tobacco, E-cigarettes and similar products
The sex industry
Material which may be regarded as offensive or discriminatory
Political parties
Organisations opposed to or campaigning against council policies
Companies or organisations providing services in competition to WFDC
The council reserves the right to refuse any sponsorship or advertisements deemed inappropriate.