Love where you live
Community volunteer litter pickers
Volunteer litter pickers help us keep our community safe, clean and looking good, would you be willing to adopt a street?
We are extremely grateful for the work our volunteers do.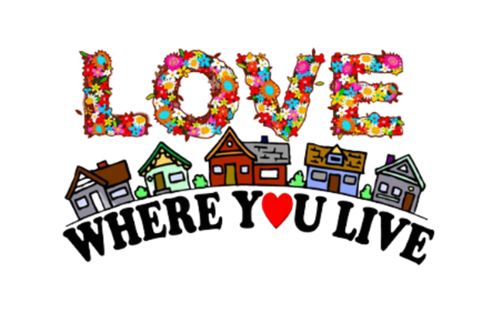 Litter picking is good for our mental and physical health and it feels good to be doing something positive for people, the planet and all the wildlife.
Judy and Wendy
Become a volunteer litter picker
Volunteers can do as much or as little as they like in any public areas such as parks, grass verges or footpaths. They let us know when and where they are picking and an agreed place for us to pick up the bags.
Our guide gives you more information about being a volunteer litter picker, what you need to do before, during and after a pick as well as details on how to order equipment.
A big thankyou to the Birmingham Road, Kidderminster litter pickers. The grass verges, pathways and cycle routes are maintained to an unbelievable high standard. Their commitment every Sunday morning is exemplary.
Throughout lockdown and to present day their hard work continues. You are all a credit to the community. I salute you.
Key contacts
Wyre Forest District Council 01562 732928
RSPCA 24-hour line 0300 1234 999 
Police (non-emergency) 101
Your success stories
Have you been involved with a an organised litter pick?
We always try to share your litter pick success stories on our Facebook page, as you are helping us with keeping a safe, clean and green living environment.
We help support regular litters pick groups, such as; The Pickup Artists and Little Litter Warriors.